Cell and Gene Therapy Manufacturing Europe
Meet the Single Use Support Team on the Cell and Gene Therapy Manufacturing Europe 2023 in Dublin. Learn more about our fluid management, automated filling and aliquoting, controlled freezing and single-use technologies for Advanced Therapies.
Live Talk by Brian Moloney, Director of New Products & Innovation
This presentation will highlight scalable single-use technologies, the benefits of automated sterile filling processes for small volumes and controlled freezing applications down to -80°C or -170°C. Learn about shortcomings in current manufacturing processes and how they can lead to unnecessary product loss, product quality degradation or other efficiency losses. On the example of case studies and an overview of solutions available on the market, current challenges faced by the industry will be addressed.
Presentation Title: ATMP Fluid Management and Freeze/Thaw
Track: Gene Therapy Manufacturing & Analytics
Time: Tuesday, 5 December 2023 14:50 - 15:20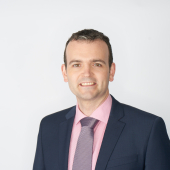 Single Use Support
Brian Moloney
Director New Products & Innovation
b.moloney@susupport.com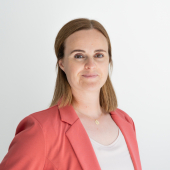 Single Use Support
Katharina Münzer
Sales Manager
k.muenzer@susupport.com
Start: December 5, 2023
End: December 6, 2023
Location: Dublin, IL