February 11, 2019
Why the CAR-T cell therapy can be a cause for human drama
It is undisputed that the CART-T cell and gene therapy is a big medical success. What started with a first profound idea in 1989 and was for the first time tested successfully on mice in 2007, finally led to the successful treatment of 6-year old Emily Whitehead in 2012. Until then, she seemed to be a lost cause but thanks to CAR-T she could be cured.
Currently, there are 5 diseases that can be cured with CAR-T cell therapies. There are 289 potential therapies being tested, 111 of which are designated for the treatment of common cancers. It is to be expected that 300 different cell and gene therapies will be available within the next 2 years. And quite obviously, the demand is a big one.
In London, 11-year old Yuvan Thakkar has been treated with the KYMRIAH therapy (Novartis), which officially amounted to approx. $ 360,000. Following the successful treatment, the NHS NHS (National British Healthservice) is in negotiations with Novartis for reduced costs in the case of a more frequent application of the therapy.
Why will CAR-T be a cause for human dramas?
According to the biopharmaceutical industry, the loss of drug substances is higher than 1% for CAR-T cell therapies. Rumor has it that the actual loss rate is even higher. In other words, this means that only 99 out of 100 patients will receive fully functional CAR-T therapy.
At least one out of those 100 patients will be waiting in vain for their therapy. It will have been rendered useless due to a disruption in the cool chain or because the single use bag was not tested for integrity prior to filling, or maybe because the shipping container for the single use bag was damaged, making its content unusable.
It yet remains to be seen whether the pharma industry is acutely aware of this bottleneck and its implications.
These issues can be prevented:
In the context of CAR-T gene and cell therapies, single use technology requires re-invention. The good thing is that the problems of the pharma industry have already been solved. An Austrian company called Single Use Support GmbH has not only come up with innovative solutions for process parts but has also developed an entire test, fill, freeze, logistics and drain process called CGT.Stream to compensate for said issues.
Loss rate = 0% for maximum patient safety.
An overview of the current development of CAR-T therapies and fields of application: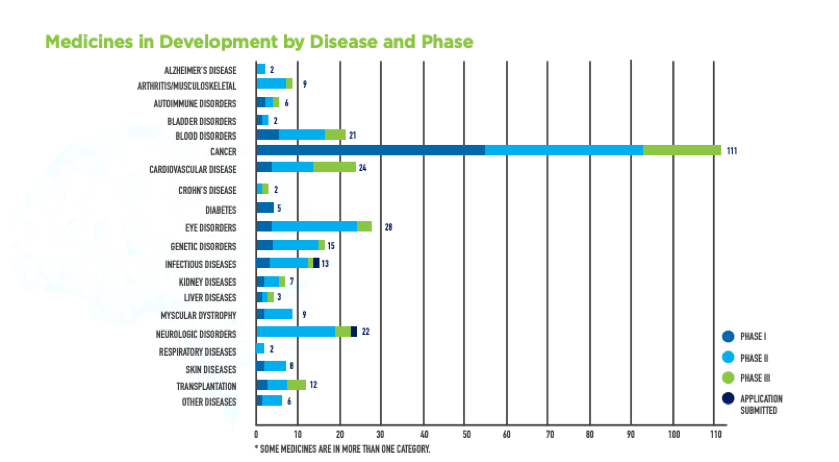 Above illustration shows that a dramatic change regarding the curability of cancer is to be expected in the coming years.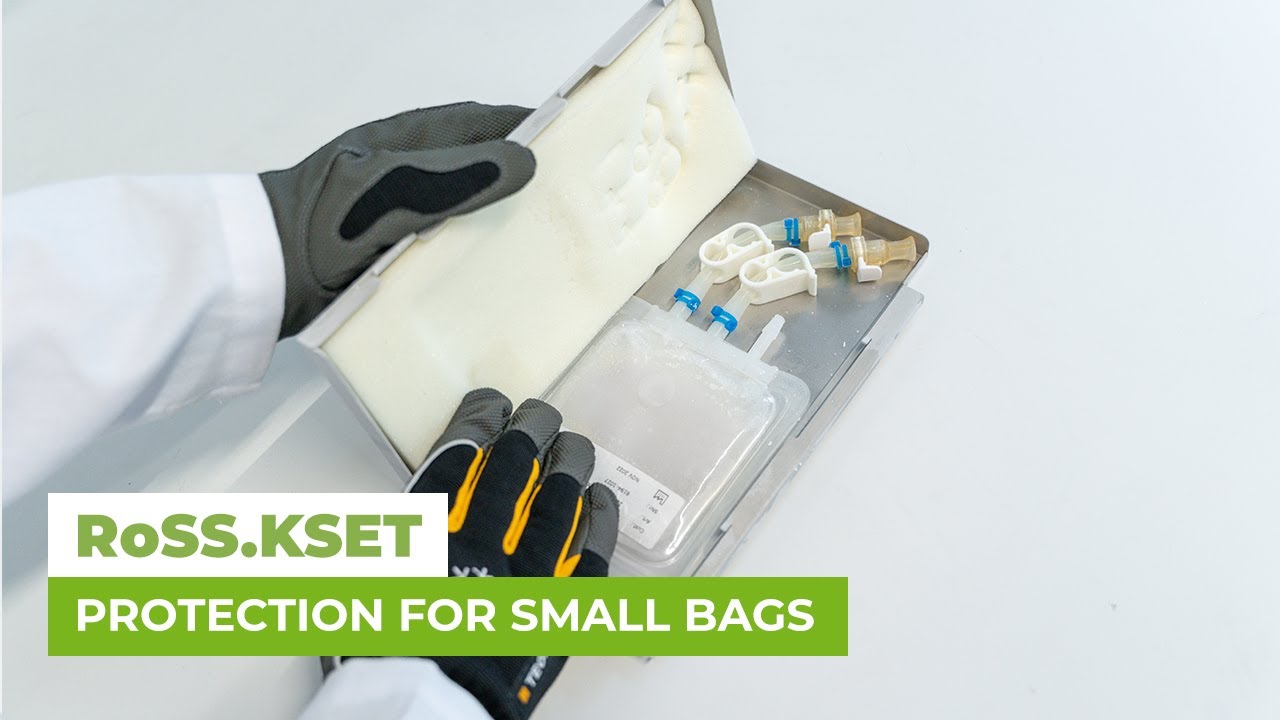 More details regarding the test phases of therapy prior to its approval:
Phase I: Initial trial of a drug in humans for dosing, safety, and early efficacy information (20-80 patients*)
Phase II: Subsequent trial of a drug's safety and efficacy in a particular disease setting (100-300 patients*)
Phase III: Larger trial comparing a drug with best available therapy to confirm efficacy and safety; often used for drug approval (1000-3000 patients*)
Phase IV: Trial conducted after US Food and Drug Administration (FDA) approval to gain additional information about the drug's risks and benefits (thousands of patients*)
*The patient numbers cited here apply to clinical trials in general.