January 27, 2020
Single Use Support interview with CHEManager
In an interview with CHEManager, Thomas Wurm and Johannes Kirchmair discuss their initial business idea as well as opportunities and challenges with Birgit Megges. They also give an outlook of what to expect in the following years.
The two business founders, who met at university, speak about how an initial idea turned into a growing business. Both Wurm and Kirchmair recognized technological issues that required solutions. And this was how they started their business – with the aim to bridge gaps in the biopharmaceutical manufacturing and logistics processes.
Their original idea was to develop technologies that would reduce, if not eliminate, the risk of biocontamination and the resulting loss of valuable biopharmaceutical substances.
Over time they came up with additional ideas and developments that would help to improve the reliability of the logistics process in the biopharmaceutical industry. One of the first products to be launched was the RoSS Shell, a compact sleeve to protect single use bags during freezing, thawing, filling, storing and shipping.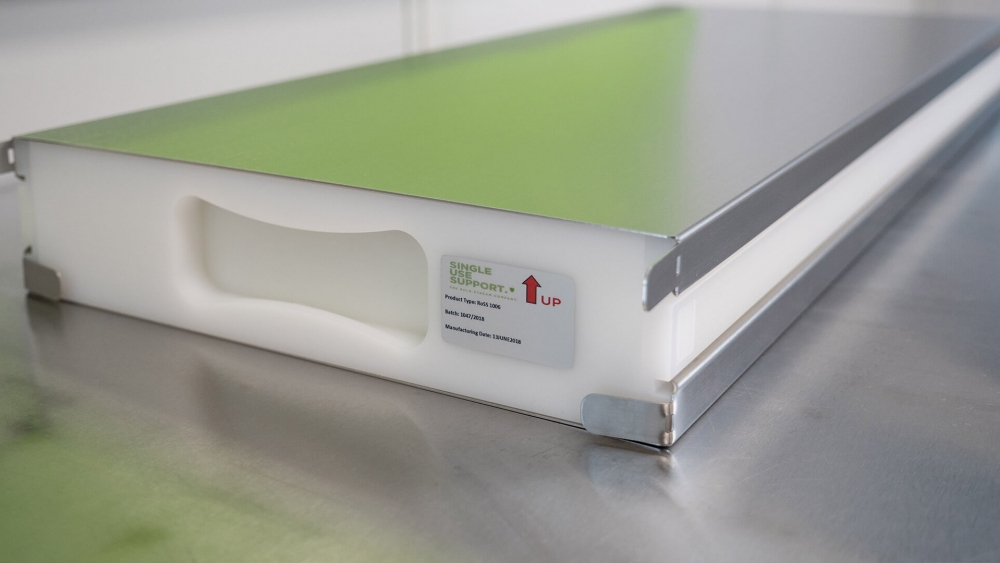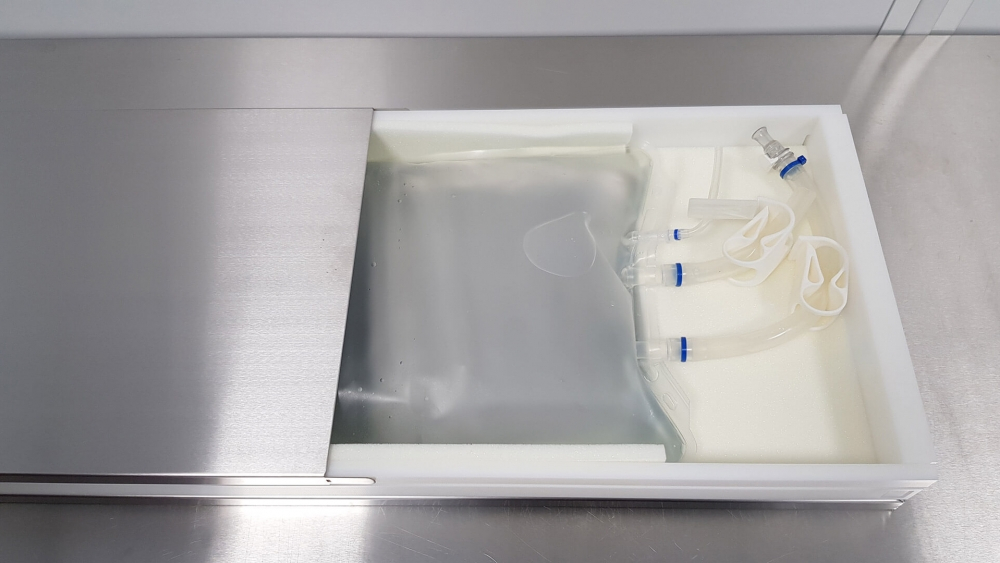 Their solutions for the biopharmaceutical industry have earned the two young entrepreneurs several awards. In the interview, Thomas Wurm explains why Single Use Support GmbH is such a success story.
Johannes Kirchmair looks back at the past year and gives an outlook of what to expect in the near future.
The company is growing steadily, both nationally and internationally, with customers around the globe. The two young founders don't see the company headquarters' location in the heart of the Austrian Alps as detrimental to their success. It is the ideal base for their regular travels to meet with partners and customers in Asia and the US.
In the interview, the founders also discuss the increasing utilization of single use bags and why they are less ecologically harmful than generally expected. While only a few years ago the standard containers for biopharmaceutical substances would have been massive stainless steel tanks, they are slowly but surely overtaken by single-use bioprocess containers aka. single-use bags, as they are considerably more efficient and reliable.
Read the full interview in CHEManager: "Flexibilität für die Pharmalogistik" – aus CHEManager 1/2020"