Single Use Support Distributor, Ambassador and Associate
Because of the success of our products worldwide, we have built a network with partners and affiliates in the USA & Canada, India, China and Japan. We are looking for new brand ambassadors, distributors or associates in your country. If you're interested in growing our business together, please fill in the form below. We will contact you within a few days.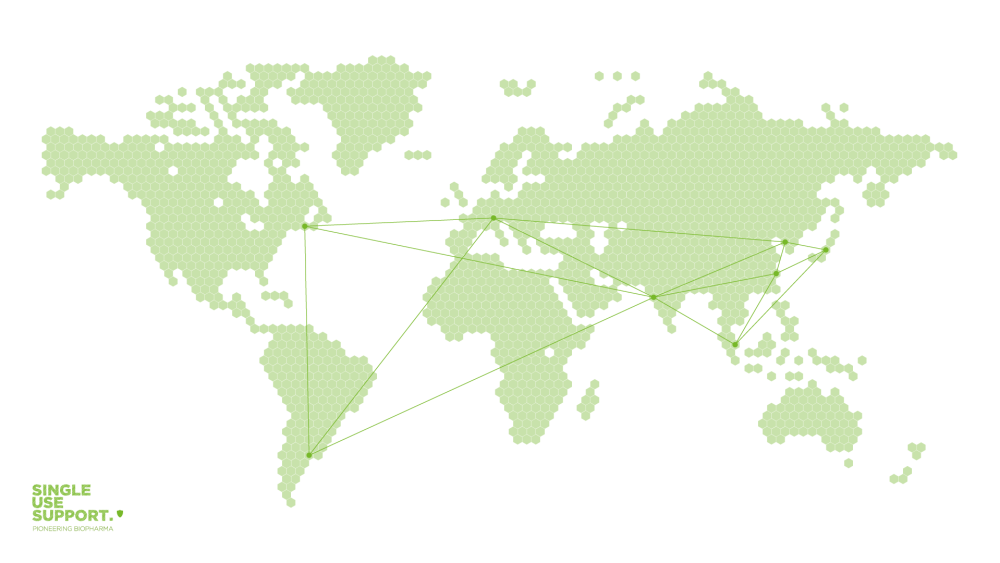 Global Distributors & Contacts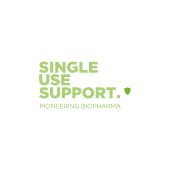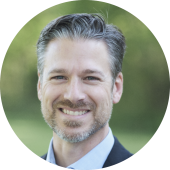 Single Use Support
Mike Marciniak
Senior Director, Sales USA & Canada
m.marciniak@susupport.com
USA, Canada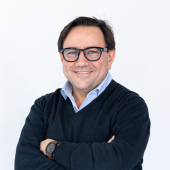 Single Use Support
Alexandre Monzo Fuentes
Senior Director, Sales EMEA
a.monzo@susupport.com
Europe, Middle East, Africa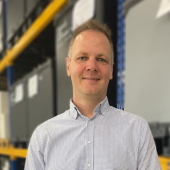 Single Use Support
Florian Dierigl
Partner & Channel Management
f.dierigl@susupport.com
Asia, South America & Partners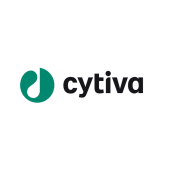 Cytiva
Americas, Europe, Asia, Africa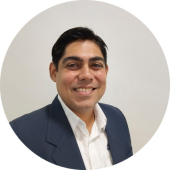 PharmNXT Biotech
Ankush Kapoor
Distributor
ankush.kapoor@pharmnxtbiotech.com
South East Asia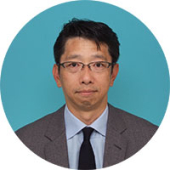 Double Helix International, Inc.
Hideki Yamamoto
Distributor
hyamamoto@d-helixintl.com
Japan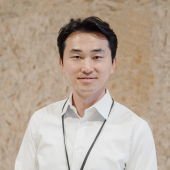 BBOCS Co., Ltd.
Aaron Lim
Distributor
Aaron.lim@ocscompany.co.kr
South Korea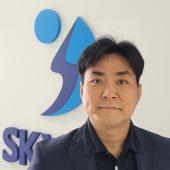 Skybioscience, Inc
Simon Ahn
Distributor
simon@skybioscience.com
South Korea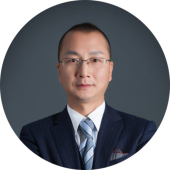 YanE Scientific instrument (Shanghai) Co., Ltd.
Jimmy Xu
Distributor
Jimmy.xu@yanyisci.com
China
South American Distributors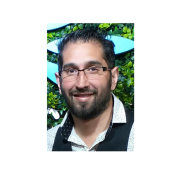 AppChem
Milton R. Cordone
Distributor
mcordone@appchem.com.ar
Latin America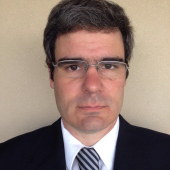 Hixwer
Matias Meyer
Distributor
matiasm@hixwer.com
Latin America
You want to become a brand ambassador, distributor or associate?
Please use the following form to get in touch with one of our key account managers!
Did you see our Single Use Support Live Chat (at the bottom right) It is available 24/7.