Your Team at Single Use Support
Get to know the team behind Single Use Support and find the right contact person for your request below.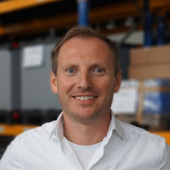 Johannes Kirchmair
CEO & Co-Founder
jk@susupport.com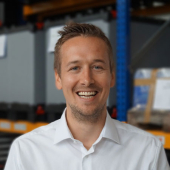 Thomas Wurm
CEO & Co-Founder
tw@susupport.com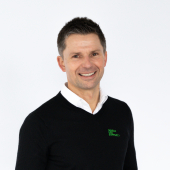 Christian Praxmarer
Managing Director & Chief Customer Fulfillment Officer (CCFO)
c.praxmarer@susupport.com
Supply Chain Management, Customer Orders, Purchasing, Production, Logistics, Transport, EHS & Facility Management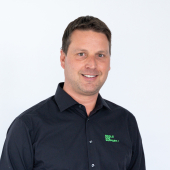 Roland Jenewein
Chief Customer Experience Officer (CCEO)
r.jenewein@susupport.com
Customer Projects, Technology, Research & Development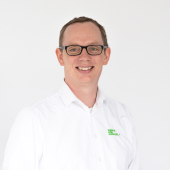 Bernhard Schlichtner
Chief Commercial Officer (CCO)
b.schlichtner@susupport.com
Sales, Business Development, Commercial Operations, Marketing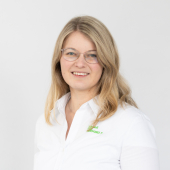 Elisabeth Haas-Karagiannidis
Director of Quality Management & Operational Excellence
e.haask@susupport.com
Quality Management, Qualification, Validation, Regulatory Compliance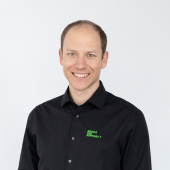 Philipp Hribar
Director of Finance & Administration
p.hribar@susupport.com
HR, Applications, Finance, IT
Single Use Support Board
Johannes Kirchmair

Member Board of Directors

Thomas Wurm

Member Board of Directors

Katharine Spink

Member Board of Directors

Danaher Corporation

Member Board of Directors
Global contact persons
Find your local contact person for any inquiries.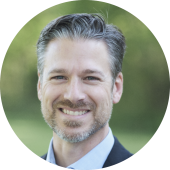 Mike Marciniak
Senior Director, Business Development US
m.marciniak@susupport.com
USA, Canada & Americas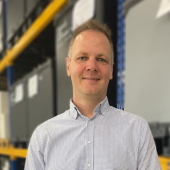 Florian Dierigl
Partner & Channel Management
f.dierigl@susupport.com
Europe, Asia, Africa
Press & Media Contact
If you have any inquiries relating press and media, please contact press@susupport.com
Scientific Advisory Board
The scientific advisory board helps Single Use Support with their bundled competencies, opening new business fields, navigating through the fluctuant market & taking the right decisions.