Qualification, Validation & Documentation Services
Guiding you to cGMP-compliant manufacturing.
Demonstrating that the equipment is suitable for its intended use by qualification & validation is a mandatory requirement for pharmaceutical industry by authorities. Such qualification processes require a lot of effort, as there are guidelines to meet in order to certify technologies for usage.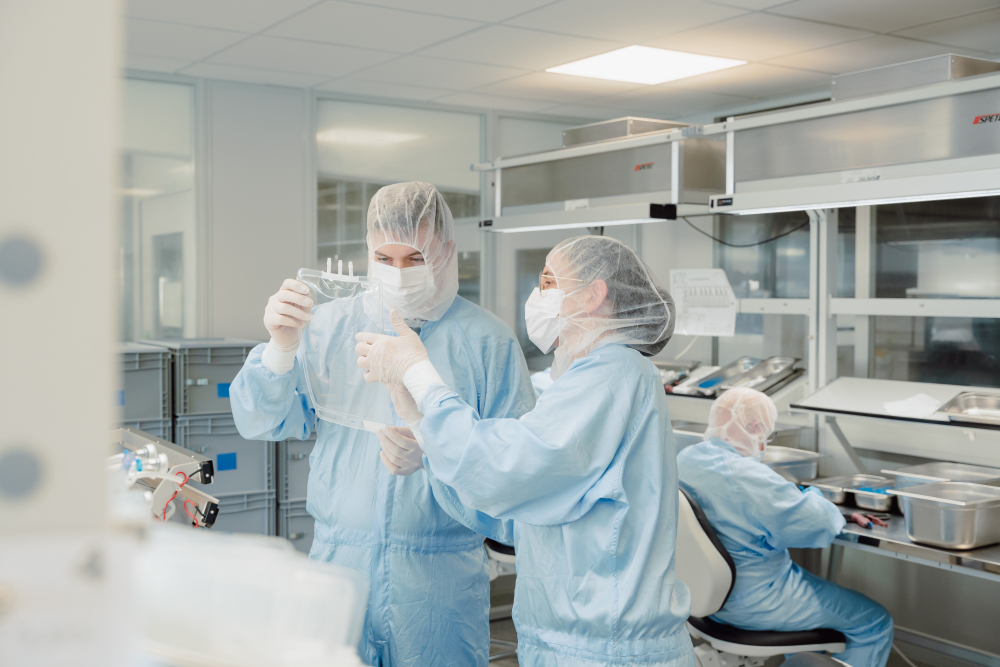 21 CFR Part 11 contains the US FDA's regulations on electronic records and signatures (ERES) resulting in a set of technical and procedural controls for data protection. All critical functionalities required for data integrity assurance are recommended to be integrated in computerized systems. The principles of GMP "Good Manufacturing Practice" (GAMP5) is applied when developing and validating systems.
Single Use Support is also happy to offer customers leverageable product studies and validation guides for its consumable products. Should requirements go beyond the standard scope, please do not hesitate to contact us to receive a tailor-made validation study offer.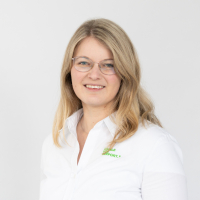 "We are able to adapt testing procedures to meet the customer's needs, for example verification runs tailored to verify their specific manufacturing process, which makes qualification and validation services really fully leverageable"
Elisabeth Haas-Karagiannidis, Director of Quality Management and Operational Excellence
Leveraging documentation
Single Use Support assists you in the whole qualification procedure to verify the employed manufacturing system is fit for its intended use and has been properly built and installed in order to ensure correct operation. All these documents can then be leveraged by the customer, providing clients with full support in risk-based approaches where the verification level and extend are based on scientifically assessed risks that specific processes, equipment or systems might pose to either the pharmaceutical product or the patient.
Additionally, to Factory and Site Acceptance Tests (FAT & SAT), Single Use Support is experienced in conducting IOQ. Installation and operational qualification covers configuration testing and functional testing with regards to customer-specific configuration., so that the system can subsequently be released for operational use in a GMP environment.