Engineering Service
Efficient Project Management, Hands-on consultancy and high speed installation.
Outsource your engineering project management of Single Use Support's products including:
Consultancy to optimize your process
Installation of your single-use platform system including creation and review of project relevant documents and oversight of utilities for smooth operation
Qualification incl. FAT, SAT, IOQ by highly qualified local teams
Workflow ensuring smooth project life cycle
Project Management incl. administration
Global Service Team
Find your local contact person for any inquiries.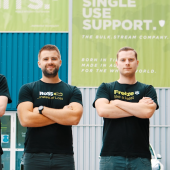 Single Use Support
Service Team
Service Engineers - Europe
service@susupport.com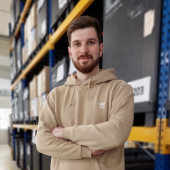 Single Use Support
Markus Stolzer
Service Engineer - USA (East Coast)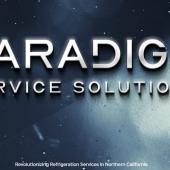 Daniel Baird Refrigeration Service and Consulting
Daniel Baird
Service Engineer - USA (West Coast)
Dbserviceandconsulting@gmail.com