August 3, 2021
Fastest service to count on for all filling and freezing platforms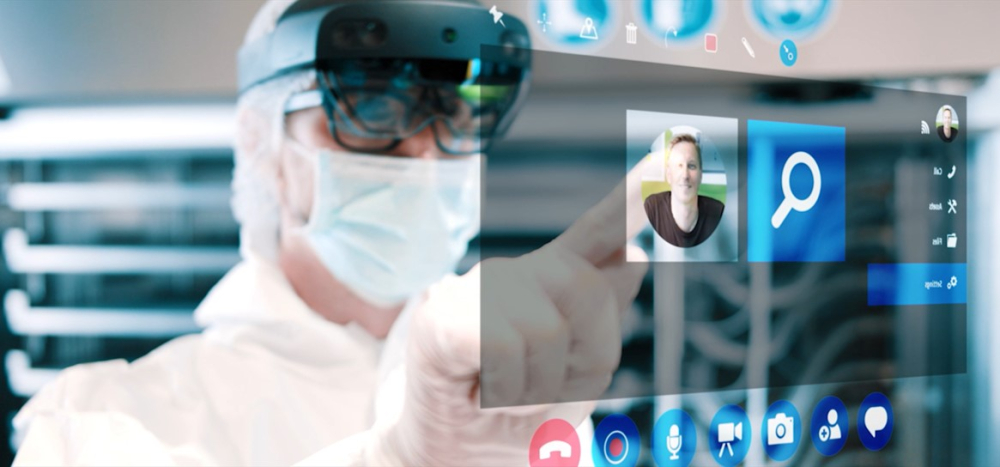 Customers sometimes see their new platforms the first time when they arrive at their manufacturing site. This can be a long time after they have decided to purchase new equipment for their manufacturing facilities. During FAT (factory acceptance test) and SAT (site acceptance test) they go through the functionalities and its user manual to run its performance. Purchasing decisions are being made online more often and FATs are being conducted virtually. So, SAT is the first event to get in touch with the new equipment for biopharmaceuticals handling. The platforms for filling & filtration and freezing & thawing at different scales from Single Use Support stand out through its user-friendly software.
Nevertheless, it is difficult for operative end users to become familiar with a new hardware in a short period of time during SAT. Questions, uncertainties or issues might arise at some point. A competent service team on your side helps you in different scenarios after sales to keep your production running.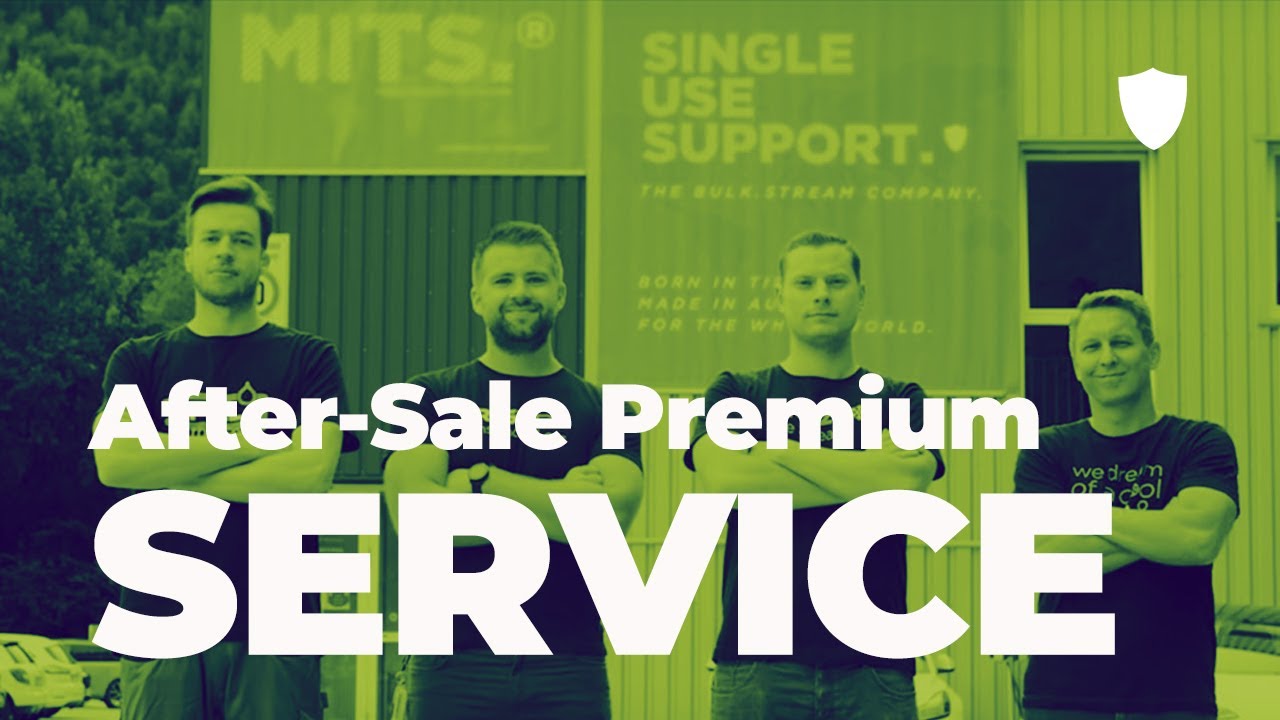 Advantages of having a good after-sales service in Biopharma
A fast and accessible after-sales service bring along numerous advantages for any manufacturer of biopharmaceuticals, be it CMOs, CDMOs or developing biotech companies. Here's an overview of the most important aspects that cover a good after-sales support:
Immediate response: whenever there's something going wrong, you want to resolve your enquiry as soon as possible. Fast responses and 24/7 availabilities help to place the need for support within shortest time. Nothing worse than waiting helplessly for a response for hours.
Resolving virtually: With the aid of virtual assistance tools users can be assisted with their inquiry in real-time. This not only reduces need for travel time and costs, but also leads to a much more efficient bug fixing. The majority of enquiries can be solved with virtual assistance. Single Use Support can look at a 70% success rate of immediate support by remote assistance (e.g. Hololens).
Reduce downtime: Why is immediate support so important? Primarily to reduce downtime of production. Every hour or every day of stopped manufacturing is unproductive and can lead to horrendous costs until the platform re-enters its production process. Fast response, fast attempts to solve the issues right away and fast decisions to travel to manufacturing sites are crucial to limit downtime as far as possible.
Trainings: Hands-on training not only helps operative users to come along with the machines, but they also support to make most out of performance. Especially in Biopharma, installation qualification (IQ), operational qualification (OQ) and performance qualification (PQ) are essential procedures to improve the standard process. Expertise is gained at point of use through trainings that help to increase performance.
Repair service and maintenance: Whenever there are parts of the platform missing, broken, about to break or even when there is nothing detected yet, it is important to have ongoing maintenance. Preventative maintenance on a regular basis and repair service on demand are indispensable services for supplying companies in Biopharma.
Customer-supplier relationship: the ongoing relationship between user and supplier of each platform is underrated. It is an opportunity for both parties. The supplier can listen to the customers' needs and requirements to convert them into optimization of current products but also with innovating new ideas. On the other hand, the customer has the chance to directly place feedback in case of dissatisfaction or ideas for improvement. Honesty and empathy form the basis for long-term client loyalty.
What's included in an after-sales service premium package?
The mentioned aspects are inspiring the after-sales service premium package from Single Use Support. It was the idea to put together all these advantages into one package in case this is what is preferred from a customer.
Single Use Support's premium package for after-sales includes:
Priority access to Single Use Support with visits within 24 hours in Europe and 72 hours globally
24/7/365. Single Use Support is available anytime, all the time
Virtual connection with a remote access module.
Virtual glasses with live quarterly performance checks with Hololense
Annual Preventative Maintenance
Customer Training for continued learning by maintenance team
Tailored toolbox for customers' technicians
Spare Parts Benefits at discounted price