WEBINARS
Learn all about advanced fluid management and freeze/thaw logistics from our experts in Single Use Support's webinar series. With our innovative approach in drug substance handling we share study results, customer-centric product developments, market insights and future trends.
Process Flexibility: CDMOs' balancing act in fluid management
Trends in CMO landscape for filtration and aliquoting small volumes for advanced therapies vs. large volumes for commercial biopharma processes.
Deepdive in manufacturing process from the point of view from CMOs and CDMOs
TO BE SCHEDULED SOON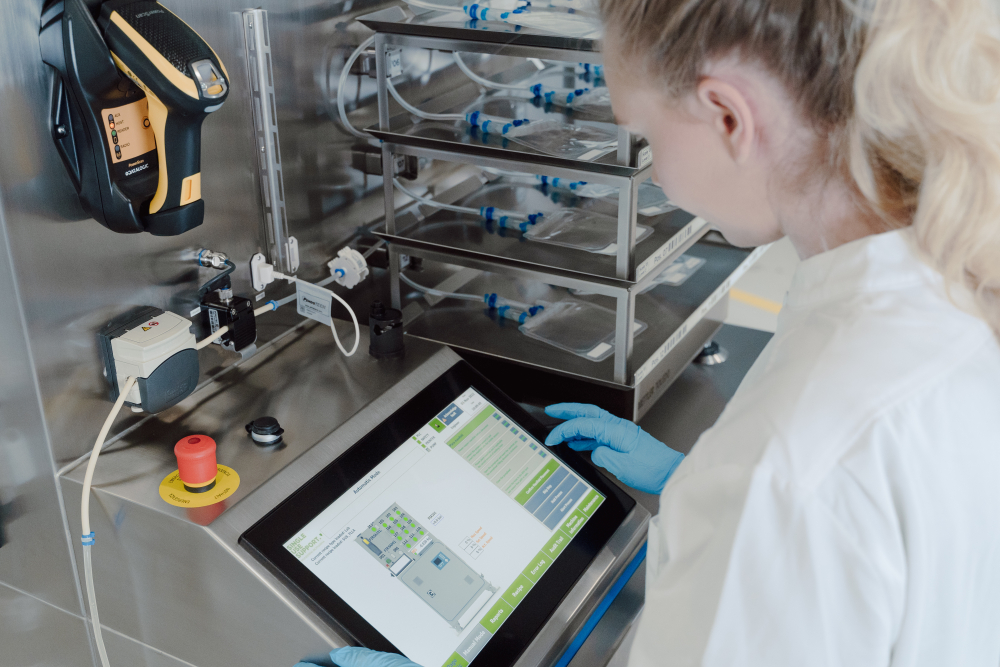 New era of drug substance cold chain management
Billions of dollars is what the pharma industry loses each year due to product loss based on lacking or insufficient protection of single-use bags used for liquid transfer. With over 200,000 RoSS®️ shells shipped, less than 0.001% product loss has been reported. Single Use Support has created products and technologies to address exactly these key concerns. The robust shell to protect single-use bioprocess containers in the process of freezing, storing, and shipping, RoSS® (Robust Storage and Shipping), is agnostic to manufacturer, design, and volume, allows for the safe handling of frozen and thus fragile single-use bags. Accompanying freeze and thaw as well as fill and drain systems work in synergy with the shell for single-use bags to allow for a safe solution for optimized fluid management.
Speaker: Michael Wieland