Full shipment service
Skip Shipment Troubles with full shipment service from Single Use Support.
Provision of robust protection for international cold chain transport
Safe Shipping with our cold chain shipping box RoSS.SHIP
Dry ice & cold chain management
Organization & Schedule of transport
Customs clearance
Monitoring of data
Optionally dry ice refilling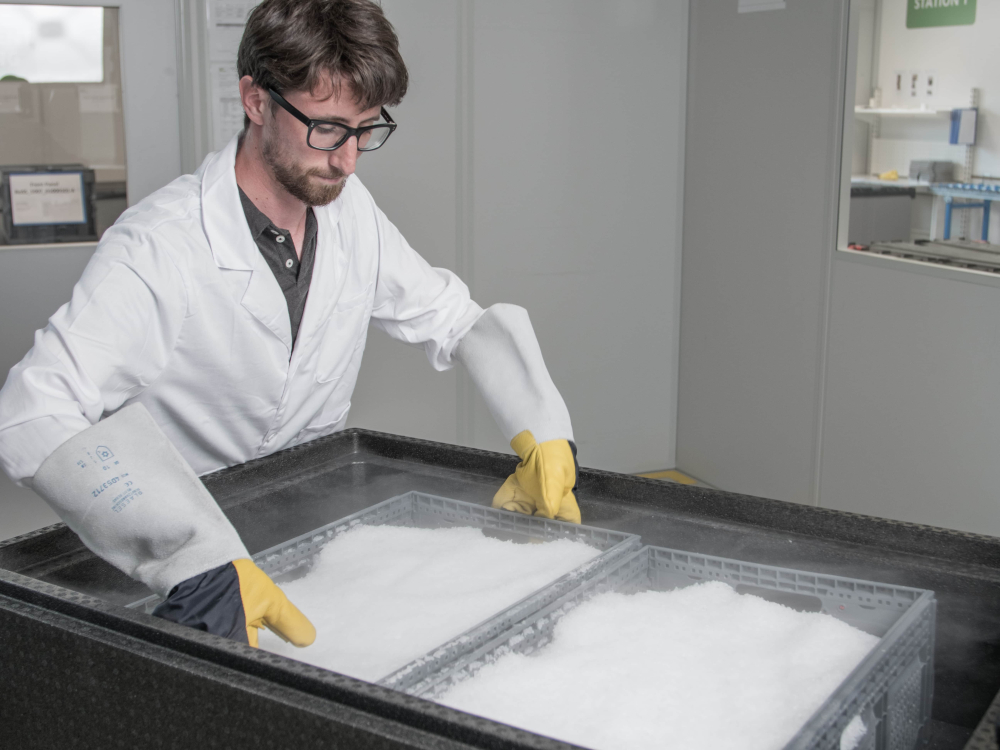 Ultra Smart Tracking of your drug substance
Smart Hub and Smart Gadget allow 24/7/365 real-time surveillance of your product.
Measuring temperature, geo-position, g-force, air pressure, humidity
Single- and multi-use data logger to feed in cloud-based storage of tracked data
Certified with 21 CFR Part 11 tracking and calibrated to GDP guidelines.