After-Sales Service
Accessible. Fast. Resolved.
Our experienced, qualified service staff will be at your side, if a problem arises. Always.
We offer complete, competent service packages for all fill and freeze-thaw platform systems to support you achieving optimal lifecycle performance.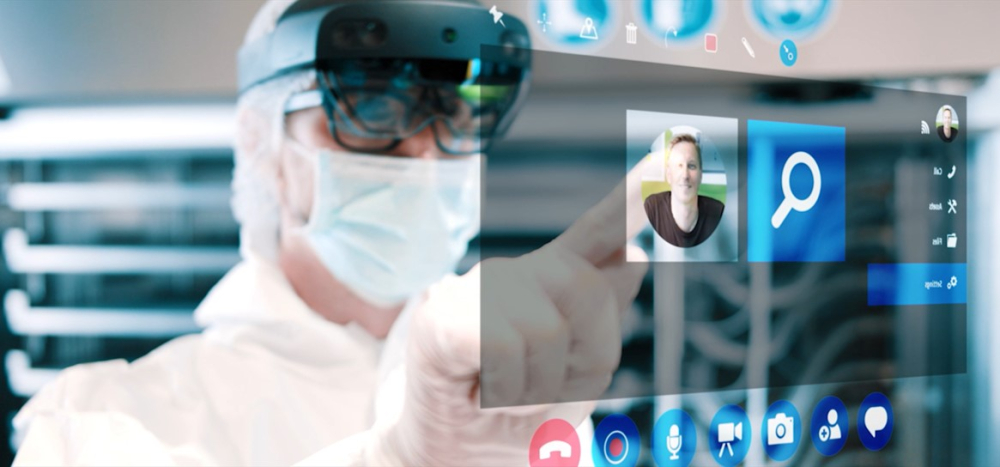 After-Sales Service Premium Package
Service to count on. For all platform systems.
Priority access - Visits from a service engineer from Single Use Support within 48 hours in Europe and 72 hours globally
24/7/365 - Single Use Support is available anytime, all the time.
Remote access module - Virtual connection to the units from Kufstein
Virtual glasses - Live quarterly performance checks using Hololens
Annual Preventative Maintenance – Thorough inspection of units yearly
Customer Training - Continued learning from our maintenance team
Tailored toolbox - The perfect solution for site engineers
Spare Parts Benefits - Discount offered on spare parts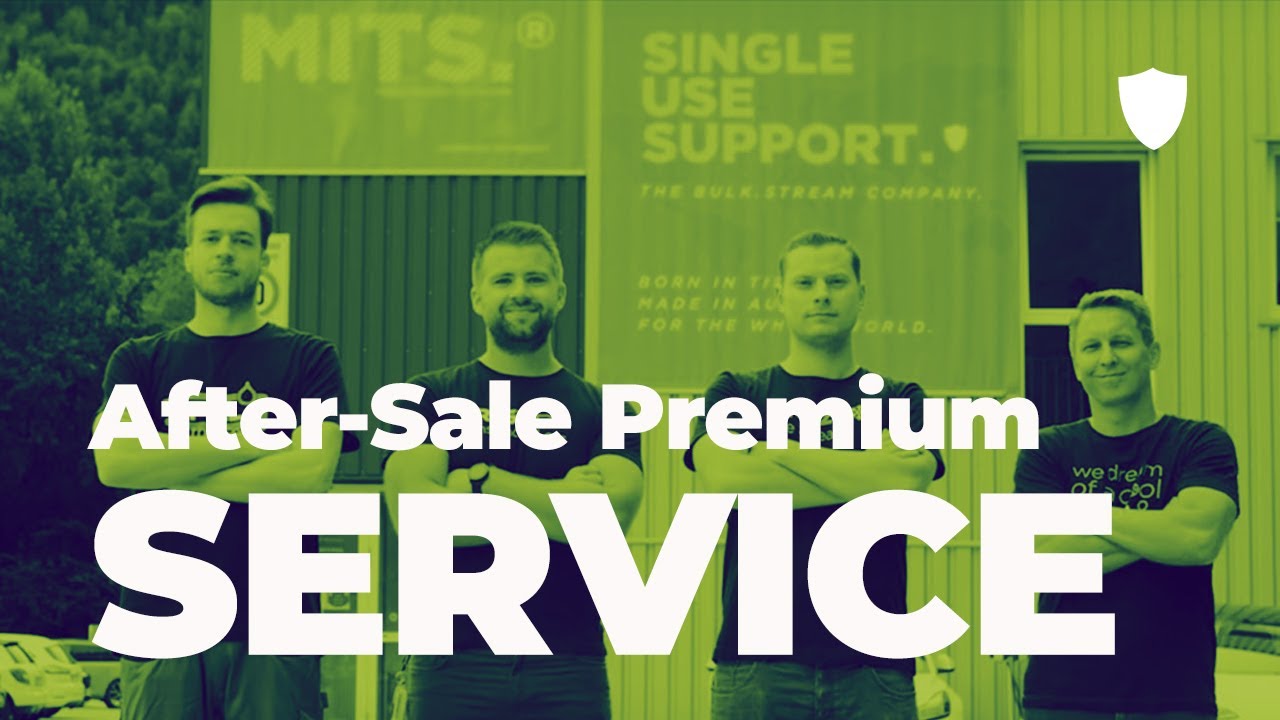 Global Service Team
Find your local contact person for any inquiries.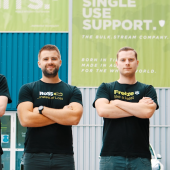 Single Use Support
Service Team
Service Engineers - Europe
service@susupport.com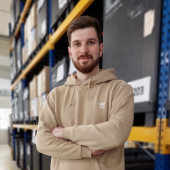 Single Use Support
Markus Stolzer
Service Engineer - USA (East Coast)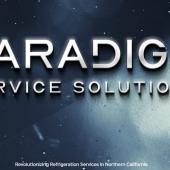 Daniel Baird Refrigeration Service and Consulting
Daniel Baird
Service Engineer - USA (West Coast)
Dbserviceandconsulting@gmail.com