November 6, 2020
FAT and SAT in Drug Substance Handling
The relevance of compliance and data integrity in the biopharmaceutical industry
Major purchasing decisions are not purely based on the need for the new acquisition but also on its fit with existing systems. What good would a new platform be if it was not compatible with the rest of the setup already in place? Thus, various testing procedures are an equally important factor as basic key parameters.
With factory acceptance test (FAT) and site acceptance test (SAT) processes, Single Use Support offers customers various options of how to integrate testing into their existing production procedures. In times of Covid-19, flexibility and freedom of choice are becoming increasingly important. Single Use Support provides both – flexibility and freedom of choice – with regards to the necessary testing of all of their platforms and systems. They have adapted their SAT and FAT processes to meet the requirements that have become necessary due to the unique situation we all find ourselves in thanks to the ongoing pandemic.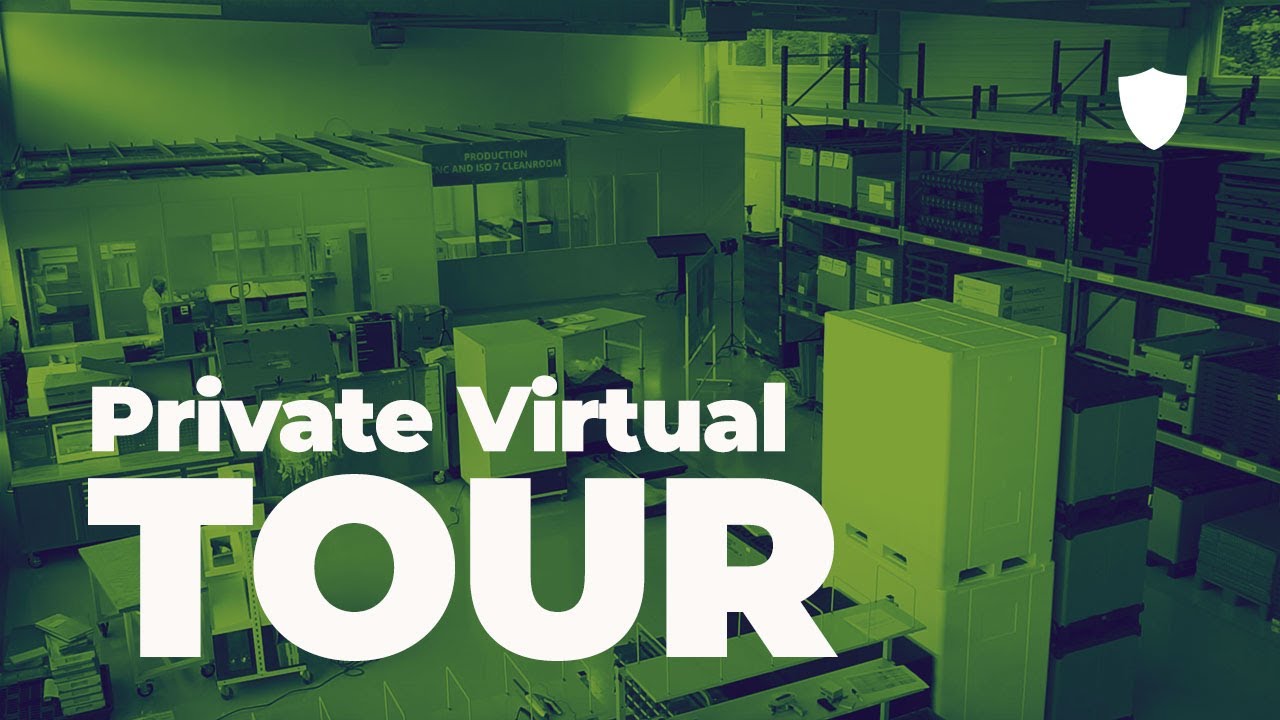 Testing and qualification in drug substance logistics
But in their approach, Single Use Support go even further: Besides the system's validation through either SAT or FAT, they offer their customers a hands-on presentation of how to integrate the new system in existing production processes. This is in line with their motto of "speed and convenience", which seems to be gaining new meaning during the current Covid-19 pandemic.
Procedures such as installation qualification and operational qualification, known as IQ/OQ, serve the fine tuning of a commissioned system to the customers requirements in terms of required volumes, speed and a number of other individually relevant parameters. Currently, any IQ or OQ services and validation tests in compliance with international regulations as well as with GMP and CFR Part 11 guidelines are conducted virtually. The compliance with standards is furthermore ensured through ongoing support of the team, regardless of whether the customer is seeking IQ, OQ or standard testing such as SAT and FAT.
Covid-19 and Single Use Support
Covid-19 forces us to rethink many areas of daily life. The work environment is undergoing tremendous changes, and this is just the beginning. Traditionally, FAT and SAT require a lot of customer contact.
Single Use Support has thought further and come up with an ideal solution that factors in customer satisfaction as well as convenience and speed without losing sight of the actual objective.
Owing to the Covid-19 situation, all systems are currently commissioned via video conference, with the respective experts being available for support and help at all times. They conduct their instructions digitally and have been trained to guide and answer any questions via video call. Speed and convenience are main objectives – increasingly so during Covid-19. They are intrinsic values at Single Use Support – and based on those values the team offers tailored services to meet the needs of each respective customer and work environment, be it lab or bulk production.