October 15, 2020
Global deliveries at shortest lead time
Production at Single Use Support is at full blast. After receipt of many orders from all around the world, the second half of 2020 is in the light of its delivery.
On time
Our service-oriented approach has led to unrivalled delivery times. This was not only very well received from vaccine manufacturers for COVID-19 which obviously require immediate assistance and support, but also from all other new customers. Depending on urgence, Single Use Support has installed fast-lane delivery with prioritised treatment. This is why the Austrian industrial biopharma solution provider could arrange delivery times of 12 weeks and less, starting with the order of a RoSS.pFTU Large Scale until it leaves our production hall.
Just mid of October, Single Use Support has again initiated delivery of in total
in only one week.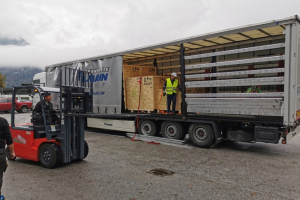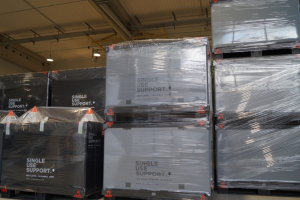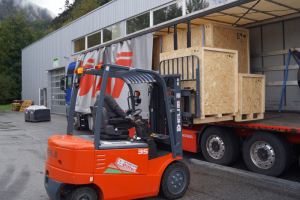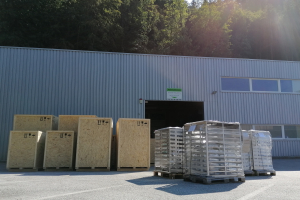 On the road
Following up to our press release from June with regards to our market entrance to India, our first hardware solutions are already on its way to Asia. These deliveries are among many international shipments to the USA, Canada, India, Spain, UK, Switzerland and Germany.
On board to meet the demand
SUSupport's success only proves that its portfolio meets the demand of the biopharma market pretty uniquely. Single Use Support's full end-to-end solutions to fill, freeze, transport and thaw bulk drug substance are being topped off with overarching services around qualification and validation. With many new team members on board and an unbroken team spirit, Single Use Support can fully satisfy the requirements of our customers.