October 21, 2021
Enabling end-to-end process solutions for bottles
Have you ever been confronted with the term "end-to-end solutions"? Probably yes, because although it is an approach that was first employed in IT, nowadays it affects almost every industry.
The goal of end-to-end solutions is to make the entire process as safe and efficient as possible from beginning to end. Breaking down to biopharmaceuticals this means filling, freezing/thawing and transporting sensitive drug substances by using a single platform. Considering bottles, only isolated solutions for working within those processes were available. Single Use Support has addressed this problem and accomplished the last missing link of end-to-end bottle solutions by providing bottle assemblies from now on.
What is special about it? The end-to-end process applies independently from bottle manufacturer. Furthermore, it is modular and can be topped off with services such as qualifications, after-sales service and biopharma know-how.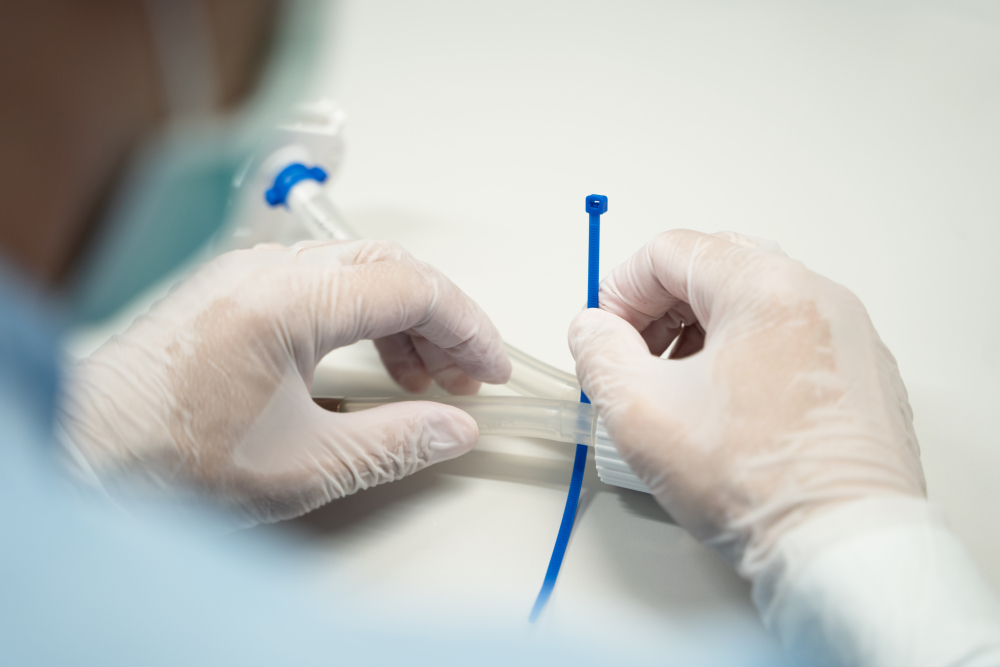 The last missing link of end-to-end bottle solutions
To cover the entire process from A to Z, the biopharma industry has so far been confronted with bottles from various suppliers. However, if the process involves different providers the risk of incompatibility, product loss or damage caused by human error increases. Single Use Support meets these challenges and revolutionizes not only end-to-end solutions for single-use bags but now also for bottles.
So far, Single Use Support provides the following end-to-end solutions for bottles:

Bottle assemblies for aseptic filling
To counteract the mentioned problems the end-to-end solution for bottles has now been further optimized. Previous products used for filling, freezing/thawing and transporting single-use containers have now been complemented by internally produced bottle assemblies – finally completing the end-to-end process in this area.
The major advantage of end-to-end solutions for bottles is that all process steps are carried out by only using a single platform. Companies in the biopharmaceutical industry are thus able to work flexibly and efficiently. Moreover, they benefit from independence from manufacturer, scale, size, and single-use components.
In addition, Single Use Support filling, freezing and storage platforms can be used not only for single-use bottles, but also for bags as well. By providing hybrid end-to-end process solutions for both primary packagings, Single Use Support achieved another milestone in bioprocessing efficiency. This makes switching from single-use containers to single-use bags or working simultaneously with both much easier. Thus, a positive effect on storage space and costs can be achieved.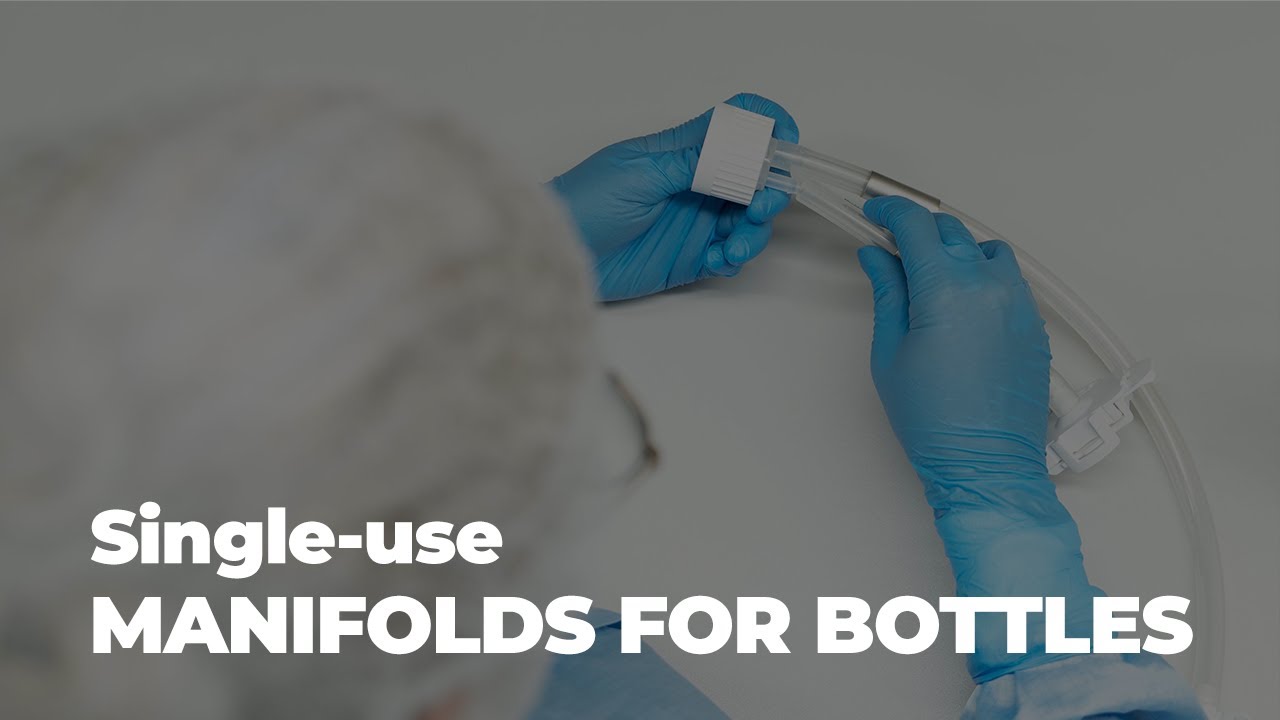 Complete innovative process solution
Single Use Support offers an elaborate platform for single-use containers and bags that covers the entire process from filling and filtration to freezing/thawing and shipping. Unlike stand-alone silo platforms, this approach addresses specific manufacturer and laboratory requirements. It is high time to let go of said silo mentality that still dominantes many areas and industries. It is time to increase rationalization processes and to eliminate the risk of product loss.