October 14, 2021
Stainless-Steel Container – universal tote for Biopharma
Name one biopharmaceutical manufacturing company which does not need containers for storage, transportation and transfer of hundreds of litres of liquids in 3D single-use bags. Is there even one?
Biopharma totes are functional supporting devices to hold all types of media and are certainly in use at most manufacturing sites to handle bulk drug substances. Limited availabilities and increased lead times support the theory of everlasting high demand of Biopharma totes.
The good news: Smart stainless-steel Biopharma totes are now available at unbeaten delivery times of approx. 4 weeks.
Biopharma totes – what's on the market?
Plastic totes to carry large 3D single-use bags are widely spread across the biopharma environment. However, the risk of breakages of the not-so-rigid boxes made of plastic sometimes fail to withstand volumes of biopharmaceuticals up to 1000L. Alternatively, there are totes out of stainless-steel for enforced robustness.
Various suppliers offering single-use or multi-use containers are not specialized in cold chain storage of biopharmaceuticals. The sometimes lacking expertise in biopharmaceutical standards, such as "good manufacturing practice" (GMP), cringes those responsible to purchase such large transport containers. Too much is at stake. In particular the products filled into totes are either cleaning solutions or highly valuable APIs (active pharmaceutical ingredients), pharmaceutical excipients, bulk drug substance after downstream or other supplements. Instead of jeopardizing sterility and integrity of such a large volume of high valuable liquids, it is more than justifiable to require GMP-compliant totes that are specialized for use in the Biopharma industry.
The container for large single-use bags can be used universally. However, lead times from suppliers of up to several weeks or even months makes the large volume container for biopharmaceuticals a precious good.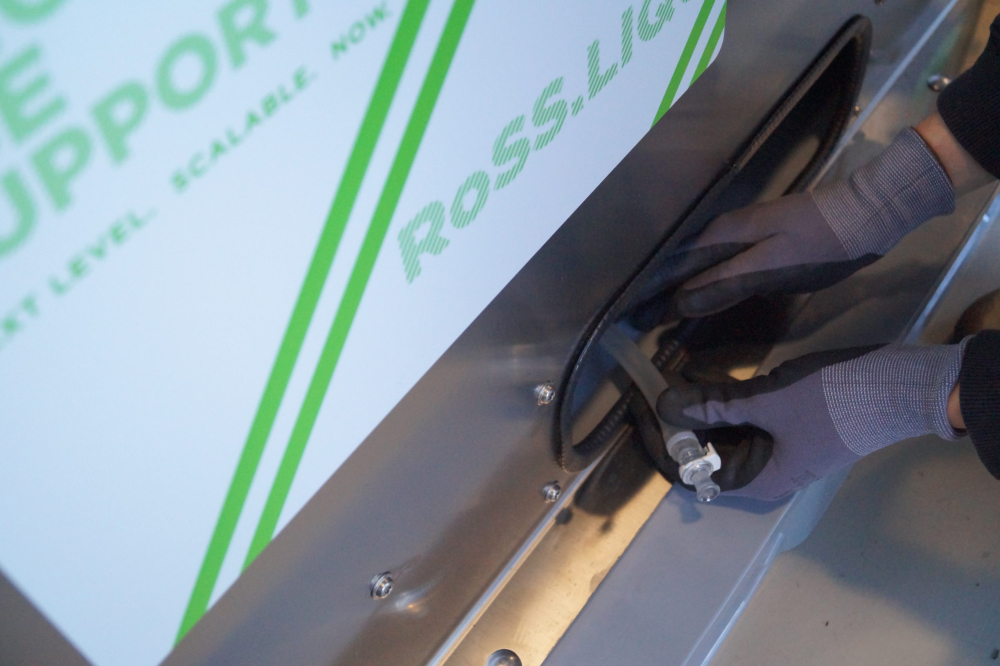 Smart 3D stainless-steel container for your process evolution
Single Use Support has therefore launched RoSS.LIQU, a stainless-steel container to carry large 3D single-use bags of 500L or 1000L (other sizes available upon request).
Its functionalities are resulting from discussions with engineers, supply chain officers and those working with large volumes of biopharmaceuticals at manufacturing plants. The expertise has converged to a smart stainless-steel container with following benefits:
Outstanding robustness due to stainless-steel to protect the filled 3D single-use bag from external forces for transport
Safe transport thanks to immobilization of single-use bioprocess container withstanding pressure from the liquids for storage and shipping
Smart accurate filling: a mobile rack with integrated radar sensor measures filling load in real time
Shortest lead times of approximately 4 weeks
GMP-compliant container for use of biopharmaceutical dispensing into 3D single-use bags
Independent from single-use bag manufacturer and size
Multi-use: reusable tote
Easy to transport and install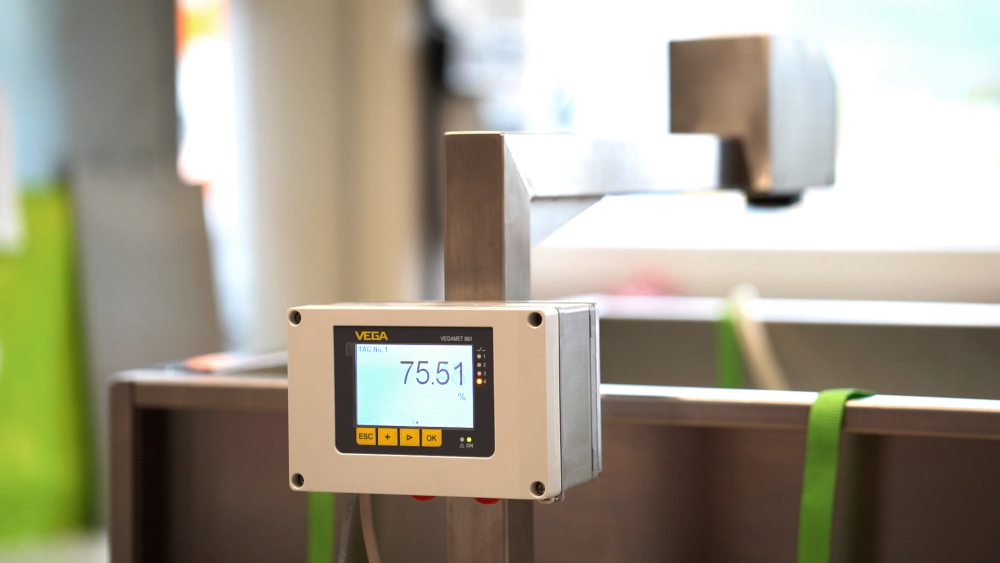 Stainless-steel totes available at shortest lead times
RoSS.LIQU combines sophisticated technical features to support a seamless manufacturing process with its core requirements, holding drug substances safely for storage, transport and transfer. No matter if a robust container is required for single-use systems, stainless-steel plants or hybrid platforms, this tote is universally usable.
Its lead times of approx. 4 weeks make it a relief for the Biopharma industry. Like many other industries Biopharma suffers from drastically increased lead times of much needed equipment from suppliers. Nevertheless, the stainless-steel totes from Single Use Support are available NOW.